We Are Committed to Your Health

Our Mission Is to Provide a Professional & Honest Approach to Health Care
Our ProHealth staff is committed to providing industry leading customer service for all your respiratory and medical supply needs.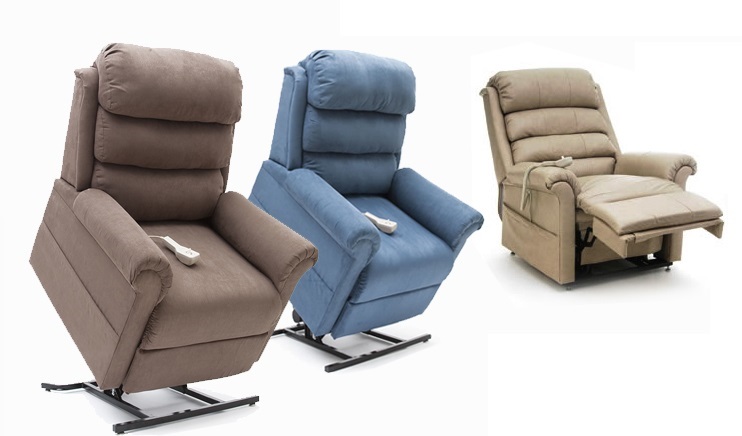 Accredited Provider
ProHealth is an accredited provider to Medical Equipment & Services.
Professional & Friendly Staff
We treat each client with the care and respect they deserve.
On Call 24/7
We offer 24 Hour, 7 Day a week emergency services.
Medicare Friendly
Let our trained staff navigate the paperwork to get the benefits that Medicare & Medicaid provides.
Locally Owned & Operated
We are your neighbors and friends working hard to try and make a difference.
Walk-In's Accepted
Come explore our 10,000 sf show room to view our extensive product offerings.
ProHealth carries a large inventory of medical supplies to fit your needs.  Come see our 10,000 sf showroom to see our wheelchairs, scooters, lift chairs, and all of our mobility solutions.  Need a better night's sleep?  We carry CPAP and oxygen equipment to combat sleep apnea!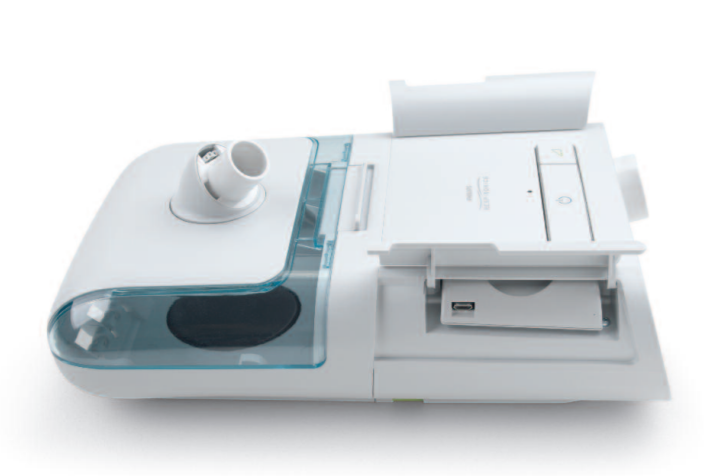 CPAP
We carry a large array of CPAP machines including the Dream Station from Respironics.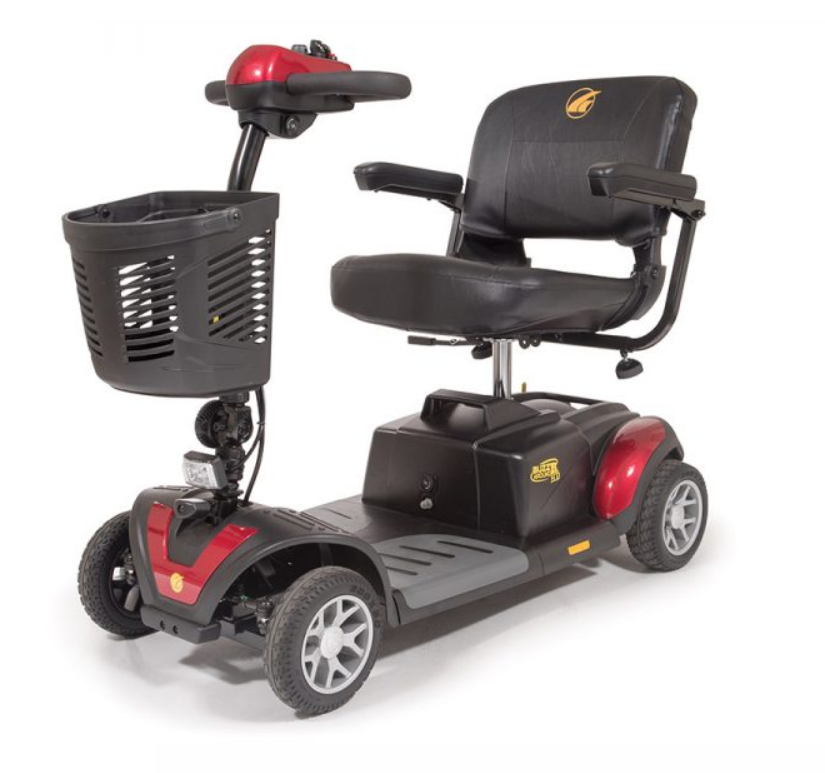 Scooters
Need a better solution for getting around, check out our wide selection of electric scooters.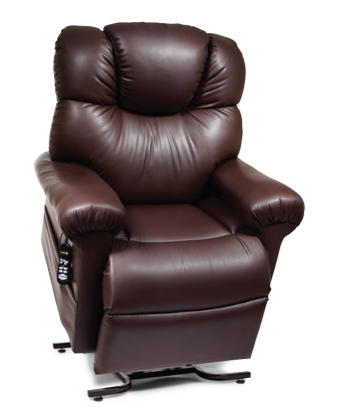 Lift Chairs
Come relax in our over 30 different types of lift chairs, or custom order one that matches your decor!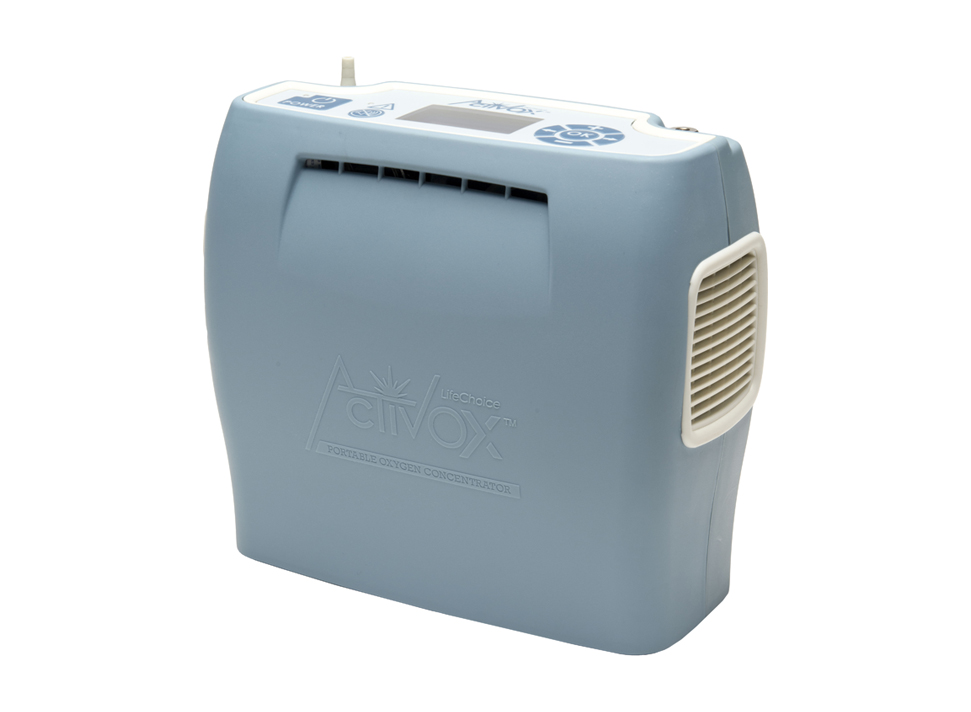 Oxygen Concentrators
Boost the oxygen in your blood stream with an oxygen concentrator.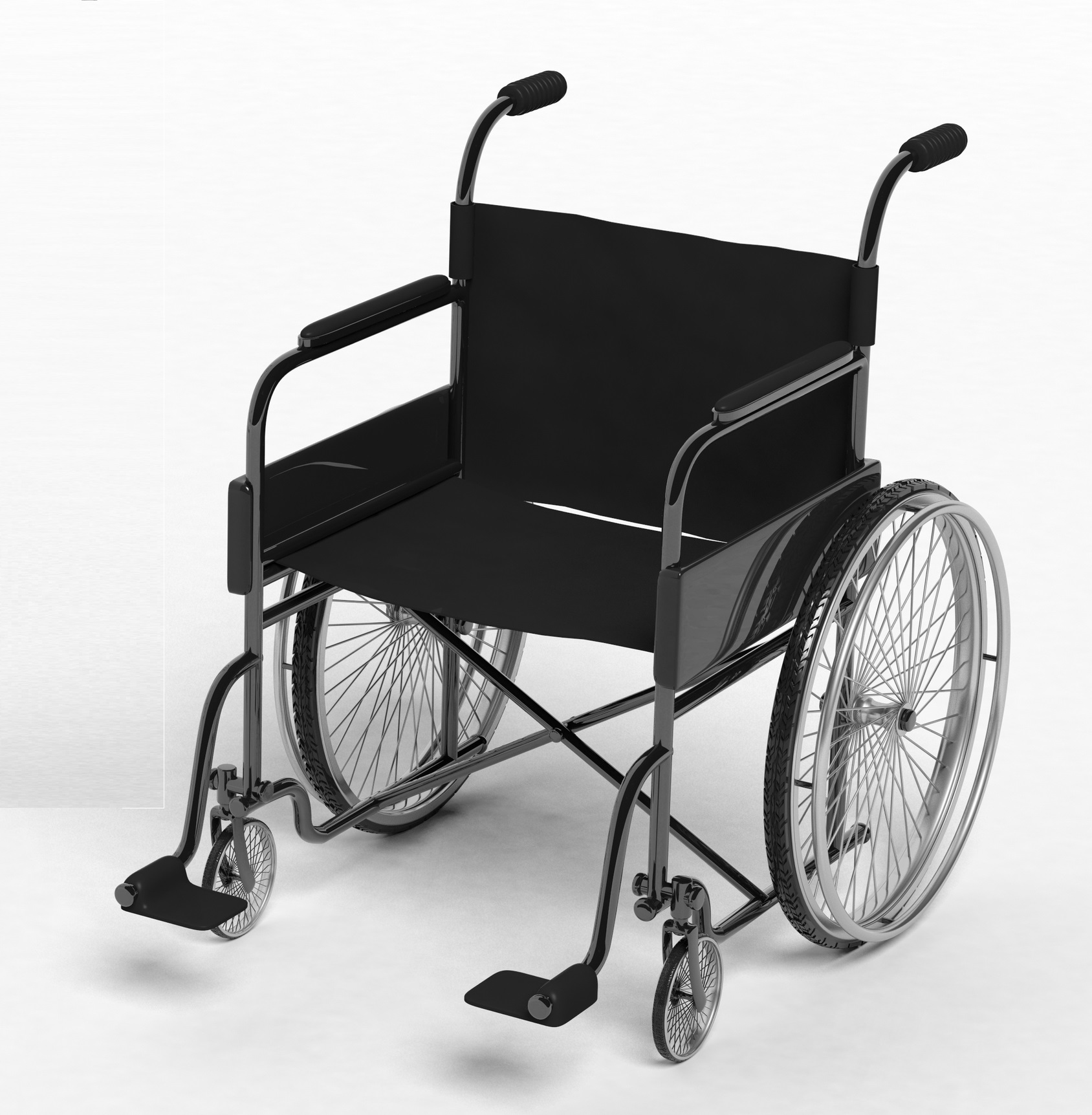 Wheel Chairs
Our large selection of wheel chairs will help you make the best decision for comfort and fit!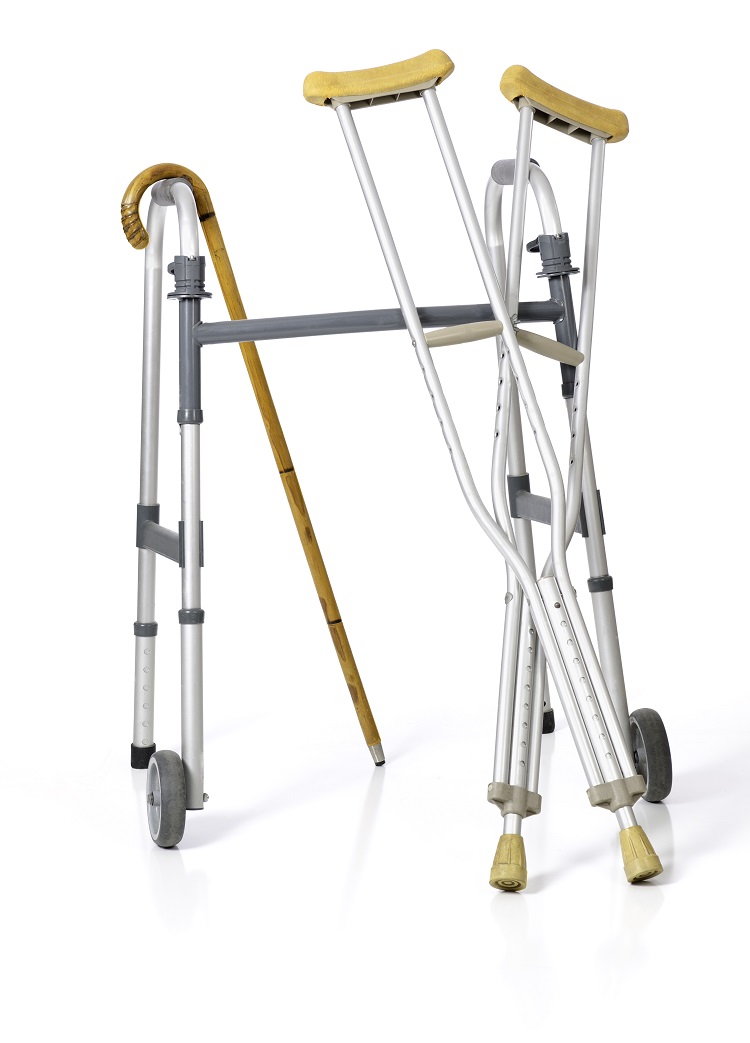 Medical Supplies
Come view our wide selection of medical supplies to help you get back to better health.
"Been using them for years. Great service, great attitude."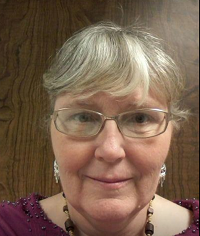 Industry Leading Customer Service
Come Visit Our 10,000 Square Foot Showroom
213 S Court St, Prattville, AL 36067
129 B Company St, Wetumpka Al 36092